Nitroux Computers
Custom built to your needs


Made proudly here in the USA

Supports up to 3 Monitors

No unnecessary 'junk' software installed at factory

Professional version of Windows

up to 5-Year Warranty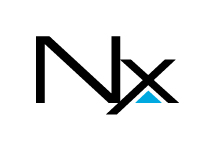 Exclusive Provider of Nitroux Business Technology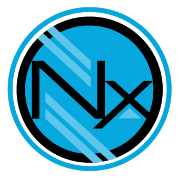 INTRODUCING:
Nitroux Managed Networks.....!
Enterprise grade coverage, speed, and capacity
No equipment to buy

Lifetime warranty

Excellent wi-fi coverage

Scalable

Geared toward small and medium businesses

Affordable

Automatic internet fail-over available
PROUDUCTS:
Routers

Network switches

Wi-fi

Computers

Laptops
Ni-troux
Pronounced: [ˈnītrəs]
N2O is a catalyst, an agent of change... It helps fuel to burn better, laughter to come easier, and people to relax.
Nitroux is not just our product line, it is a level of excellence that we add to our client's work environment in order to help them relax, do their work better and be who they were meant to be in an ever changing world.